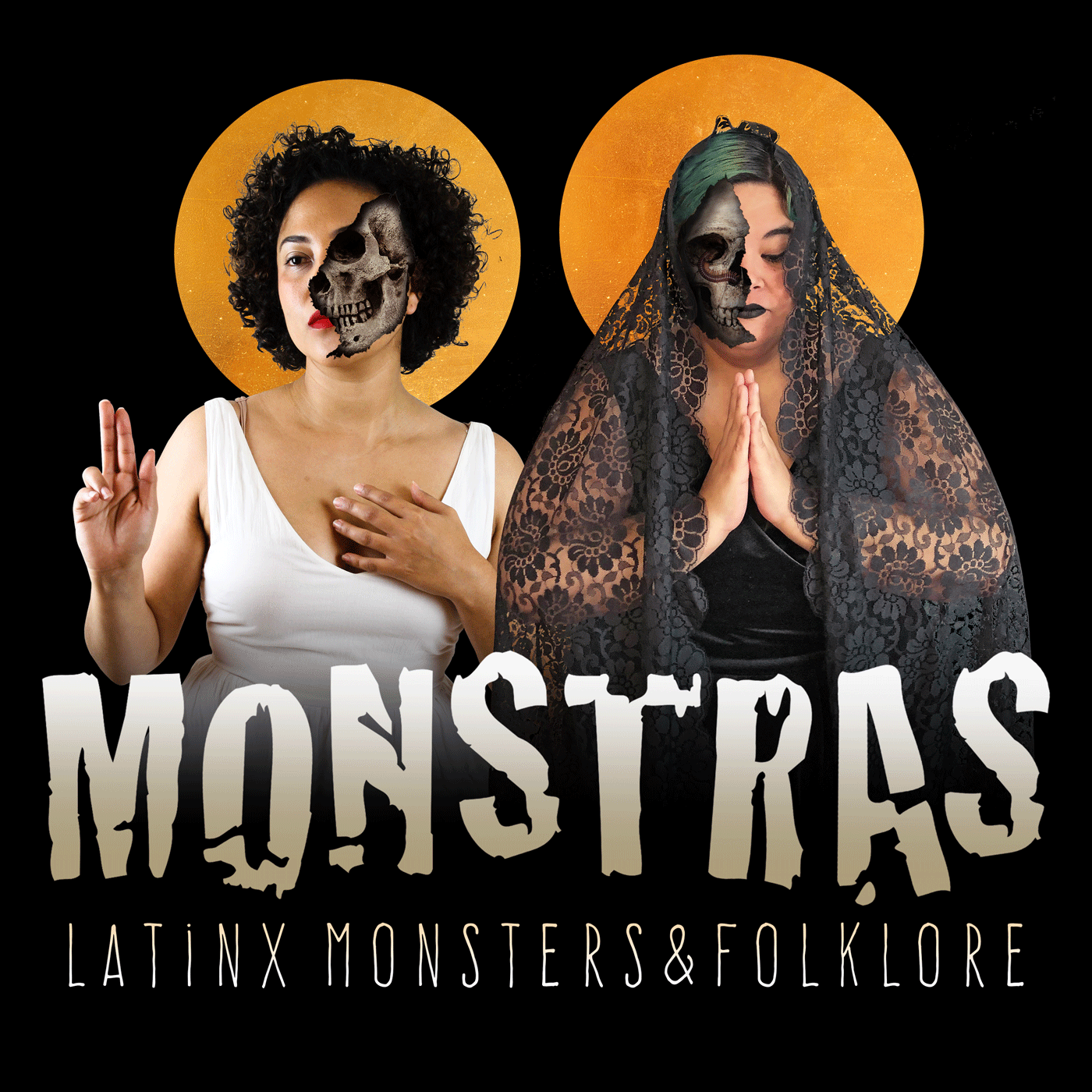 For the holiday season we torture ourselves by reviewing Santa Claus Vs The Devil (1960) with special guest Ze. 
It features Santa Claus, Merlin, Vulcan, & and an array of cute children! The movie was released in Mexico in 1959 and was directed by Rene Cardona and co-written with Adolfo Torres Portillo. 
You can watch the movie for free here.